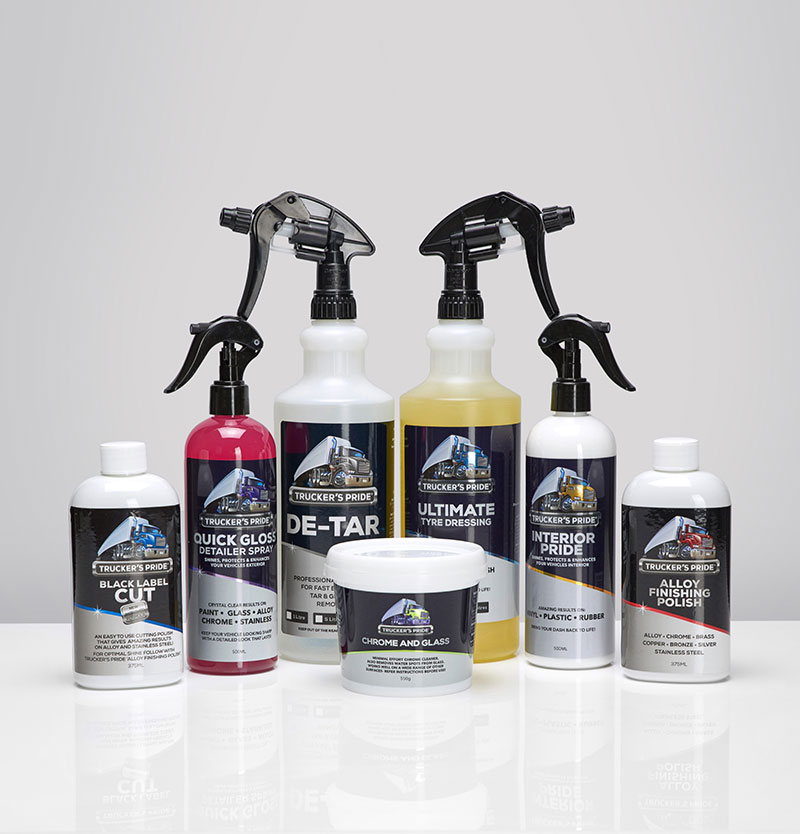 Each CleanCo site has a product store.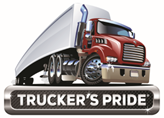 CleanCo is proud to support Truckers Pride products developed especially for the industry.
We also bottle and sell the same truck cleaning products that we use for washing your vehicles so you can use them between washes!
Actual stock may vary.
If there's something you would like us to stock, please tell us.